10.11.
2022
1) Good Clinical Practice (GCP) in 1 Day - Basic Training
05 Dec 22, 09:00 a.m. - 5:00 p.m.
https://www.glaesernes-labor-akademie.de/de/seminar-gcp
2) Good Manufacturing Practice Winter School: Basic Intensive Course - GMP in Biotechnology & ATMPs
13 – 22 Feb 23, 9:00 am - 6 :00 pm daily
https://www.glaesernes-labor-akademie.de/de/gmp_english
Target audience and scope
The webinars are directed to natural scientists, PhD students and postdocs of natural scientific and medical degree programs, technical assistants and trained laboratory assistants with professional experience who whish to get a profund and compact overview on the pharma industry quality standards in Clincial Development or on manufacturing of medicinal products.
With presentations and exercises attendees develop a good understanding of GCP or GMP requirements. Moreover, the will be able to identify potential occupational fields in the industry and authorities dealing with quality management in clinical development (GCP) / manufacturing of medicinal products GMP).
For both events there are still free places.
Please note
Deadline for the GCP workshop in December is alreaday next Tuesday, 14 Nov 22.
Contact
Uwe Lohmeier, PhD (Biologist)
Head Gläsernes Labor Akademie (GLA)
Campus Berlin-Buch GmbH
Robert-Rössle-Straße 10
13125 Berlin
Phone: 030 / 9489 2935
u.lohmeier@campusberlinbuch.de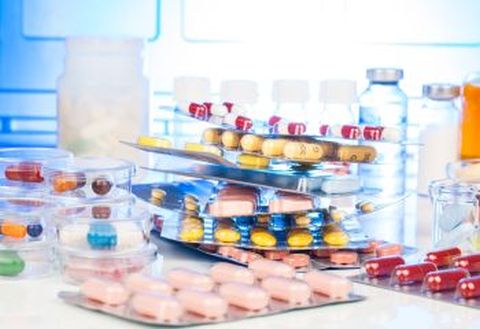 Picture credits: ©motorolka/Shotshop.com